Shop from thousands of designs and hundreds of different products! Or purchase any of our pre-existing designs and products!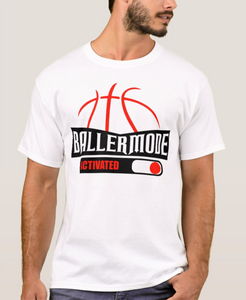 Design Your Own Masterpiece
We have hundreds of products and thousands of designs! In fact we offer more products and designs than almost any other custom shop! Shirts, Cups, Thermos', Socks, Tote Bags, Baby Items etc. The list is endless! So get started now and design Your Own Masterpiece!
Design Your Own Masterpiece!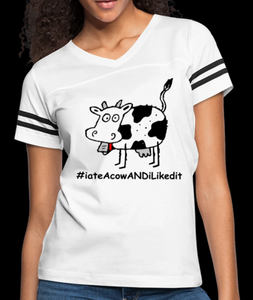 Shop Our Collections
Use the links on the top of this page to navigate to existing designs. You'll find products from Humor, Awareness, Local Sports Teams etc.